Autobiography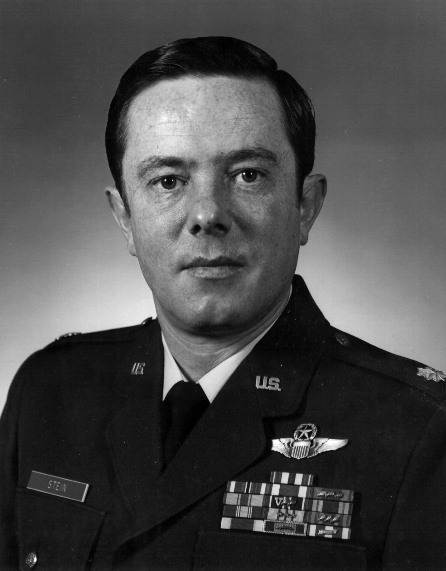 Ronald E. Stein
1943 - 2019
Ron Stein passed away June 9th, 2019. He resided in Klamath Falls, Oregon. Ron was a retired Air Force Lieutenant Colonel who served in the military for 26 years.
Sharon, Ron's wife, and him have two daughters and five grandchildren. When they moved to Klamath Falls in 1983, Ron retired from the Air Force and joined the Air National Guard. In 1992, he retired from the Air National Guard and trained F-15 pilots in the simulator at Kingsley Field.
Ron was proud to be called a veteran and serve our great country.