Autobiography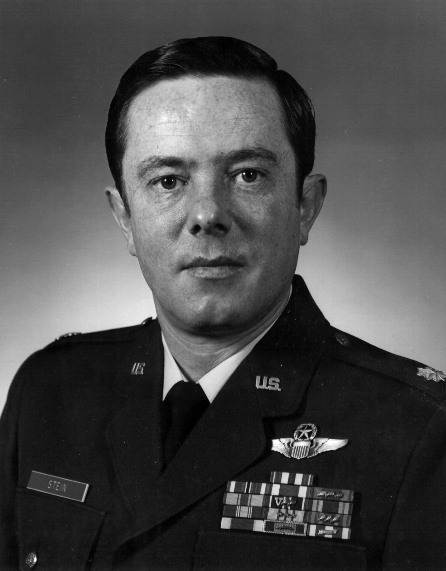 Ronald E. Stein
My name is Ron Stein and I currently reside in Klamath Falls, Oregon. I am a retired Air Force Lieutenant Colonel who served in the military for 26 years.
My wife, Sharon, and I have two daughters and five grandchildren. When we moved to Klamath Falls in 1983, I retired from the Air Force and joined the Air National Guard. In 1992, I retired from the Air National Guard and currently train F-15 pilots in the simulator at Kingsley Field.
I am proud to be called a veteran and I want to do something to serve other veterans and their families. I enjoy woodworking and have decided to put my talents to use. I hope that the items I make will help in some way further to honor the lives of veterans who served our great country.